CO2 to C :
First of all, we have to convert the amount of kg of CO2 in kg of Carbon.
Remember :
To convert kg carbon dioxide in kg carbon you can multiply with a factor 0.27 (1000 kg CO2 equals 270 kg carbon).
Assuming that one hectare of Mangroves sequester one metric ton of Carbon per year:
To transform your Carbon Footprint into hectares of Mangroves, you have to convert your amount of
Kg of Carbon into Metric ton of Carbon and round up to the next ton.
So 1 hectare of Mangroves = 1 metric ton of Carbon per year.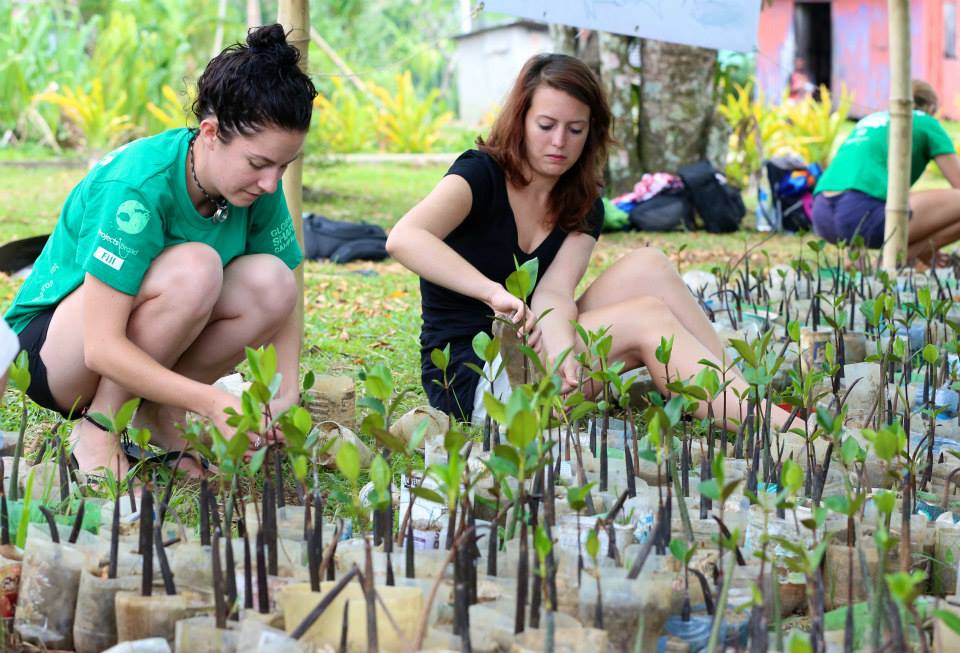 Thank You for your Help ! And Thank You for the Environment !