Galoa Village 2
Site Description
The second site at Galoa Village is a continuation of the site planted by the youth of the village.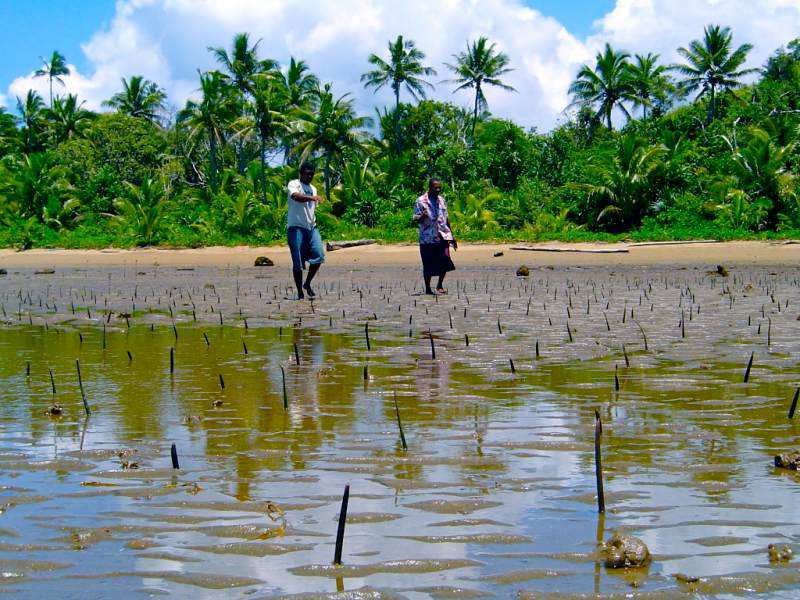 The planting is slowly progressing further down the coastline as the second hectare is soon to be 'in the ground'.
Propagules of Rhizophora stylosa (Tiri Tabua) and Rhizophora samoensis (Tiri Wai) are abundant in the surrounding mangrove forests and along the coastline at the change of tides.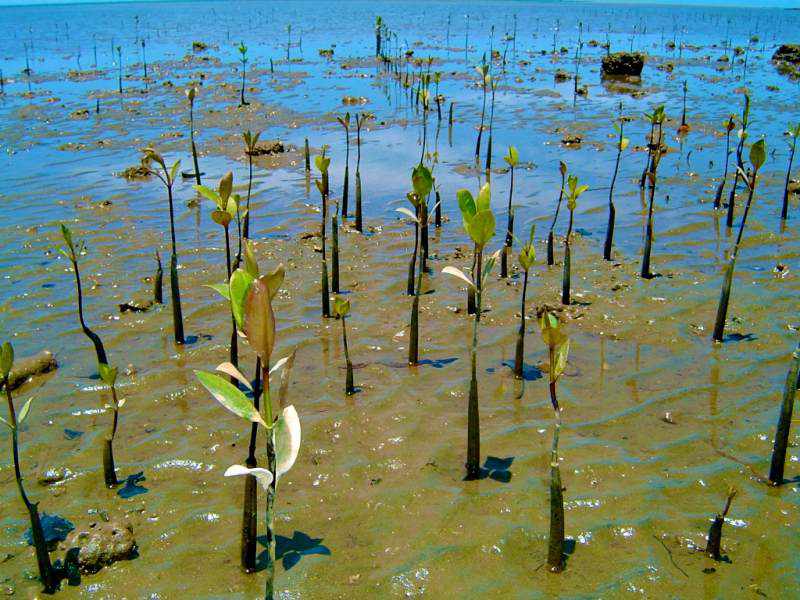 Iona Rokowai Lewatiakana and Alifereti Navuda are in charge of this site.
* There is potential for 2 more hectares to be planted in the area.
This site is sponsored by Beqa Adventure Divers.