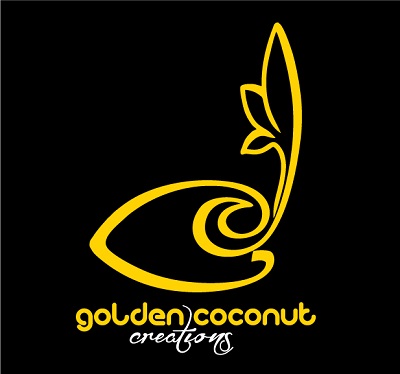 Founded by three Pacific Islanders in 2010, Golden Coconut Creations is a locally owned independent fashion label that creates products that celebrate our unique island heritage and pay tribute to the environment.
In South Pacific societies, the interconnectedness of human beings and their physical environment is strongly established. Both economic and spiritual value is placed on our environment. Our environment, just like our traditional designs, is an important part of our identity.
GCC's partnership with Mangroves for Fiji is just one of the ways we are giving back. We promise to plant at least one mangrove tree for each pair of sunglasses or product we sell.
After the devastation of Cyclone Winston we're hoping initiatives like this not only help build resilience from future natural disasters and climate change but also enhance the productivity of our environment. As a small creative business we want to do our part and also inspire other like-minded companies and individuals to do the same.
GCC will take a percentage from the sale of our products to help fund this initiative with Mangroves For Fiji. This is just the beginning of our partnership with Mangroves for Fiji and in the future we hope to be able to offer the ability to offset the carbon emissions involved in the postage of any online orders.
To find out more about Golden Coconut Creations or view our sunglasses and products go to www.goldencoconutcreations.com
You can also follow us on facebook and instagram:
www.facebook.com/GoldenCoconutCreations
www.instagram.com/goldencoconutcreations